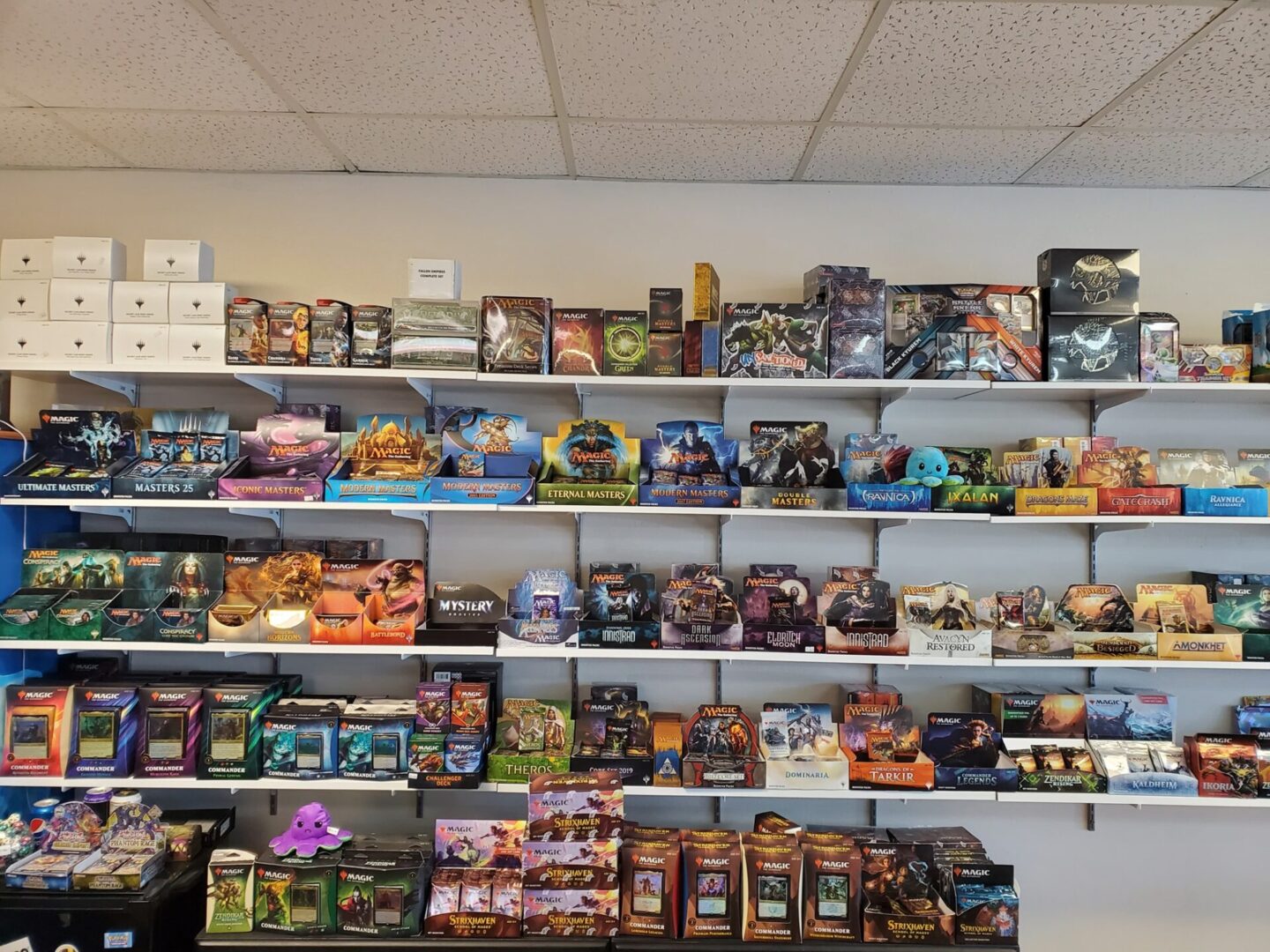 How Our
Game Store Was Established
We started a community due to our love of card and board games, then it grew into a place where fellow enthusiasts can come and find what they need. Our passion for games led to the creation of Neverending Game Store for gamers like ourselves.
Neverending Game Store offers a wide variety of products for all types of gamers. We have traveled all over the United States and world to be able to bring the very best to our community.  Neverending Game Store not only has the largest selection of products, we also hold tournaments for gamers.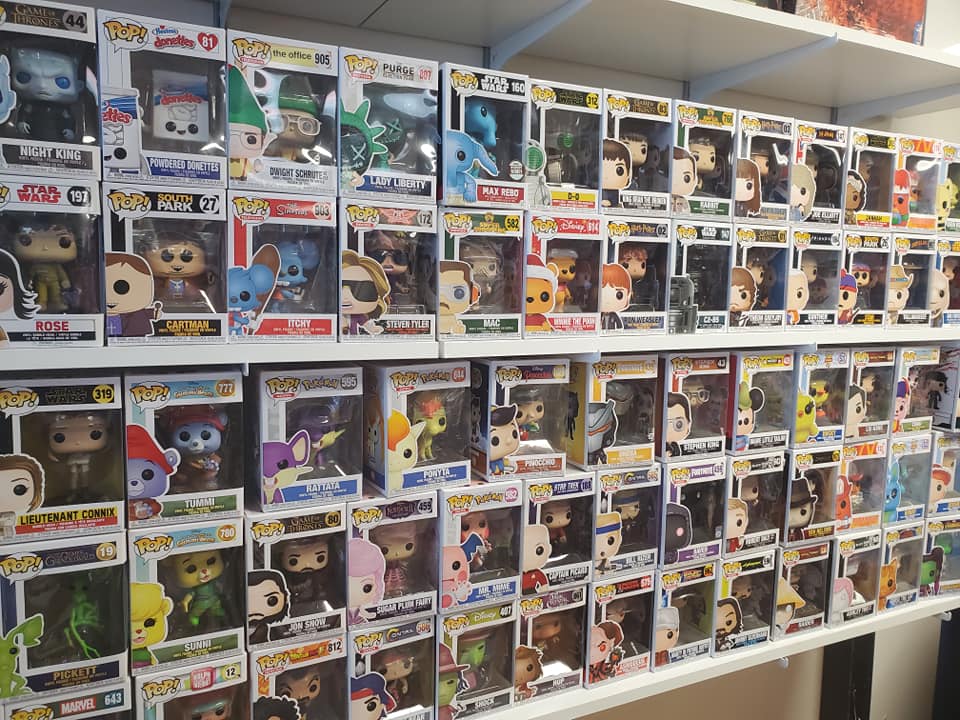 Whether you need help with signing up for tournaments or buying products, we have you covered.
Community-Driven

Business
We are focused on providing you with the products you want. That is why we always try to see things from your perspective.
Our team has in-depth knowledge when it comes to various board games. You can ask us for assistance if you need help with anything.